---
SECURITY ALARMS, CCTV
& ACCESS CONTROL
Shaw Electrical Solutions is field-proven in the design, installation and maintenance of state-of-the-art electronic security systems for a wide range of applications, both residential and high-demand commercial.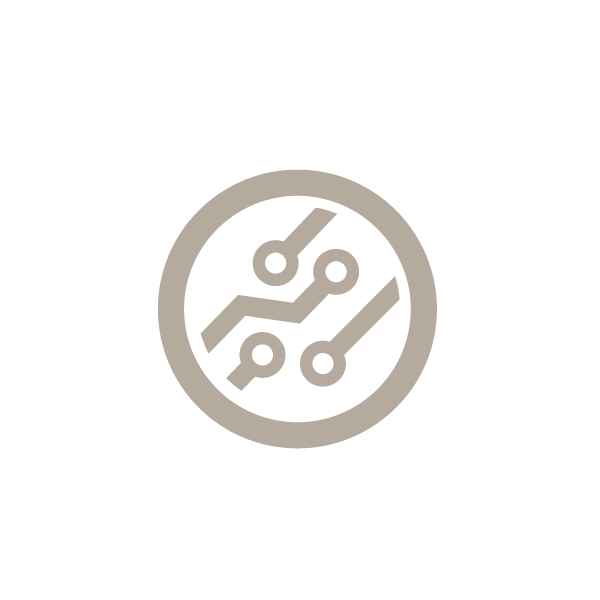 COMMUNICATION CABLING
& FIBRE OPTICS
The Shaw Electrical Solutions team has been fully trained and accredited in the installation of Clipsal and Stronglink cabling products. We are a professional installation company, and can guarantee the highest quality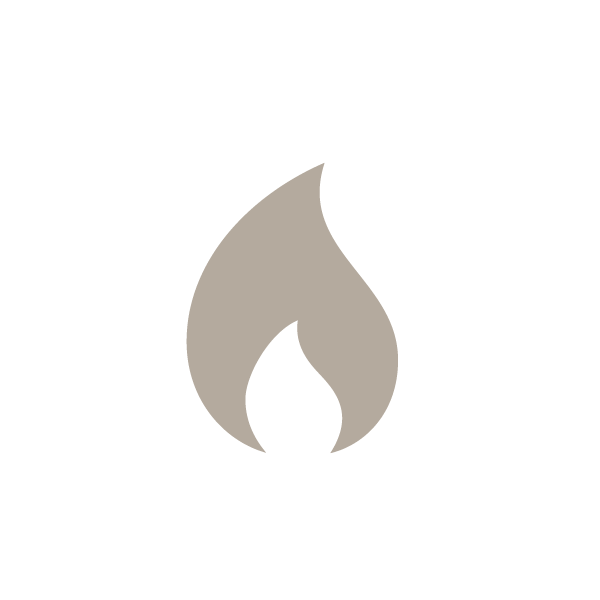 FIRE DETECTION &
WARNING SYSTEMS
Shaw Electrical Solutions designs and installs fire alarm and detection systems, fire indicator panels and Emergency Warning and Intercommunication Systems (EWIS) that range from simple cost-effective manual systems through to large automated commercial or industrial solutions.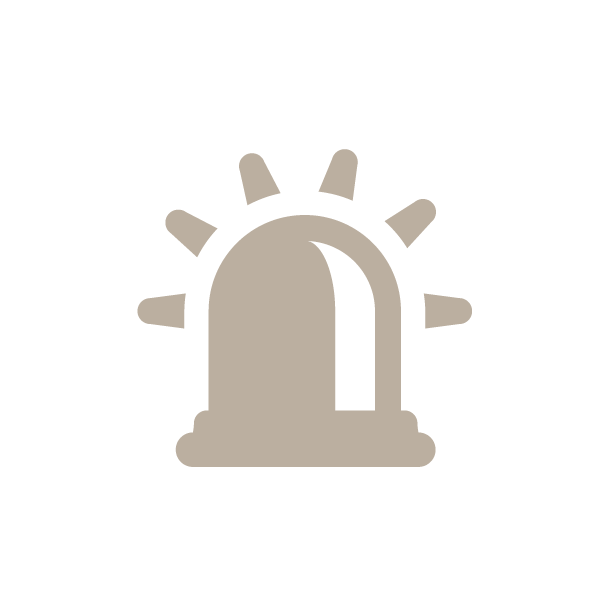 EMERGENCY LIGHTING
Shaw Electrical Solutions is your Emergency Lighting specialist, including installation, testing, maintenance and certification.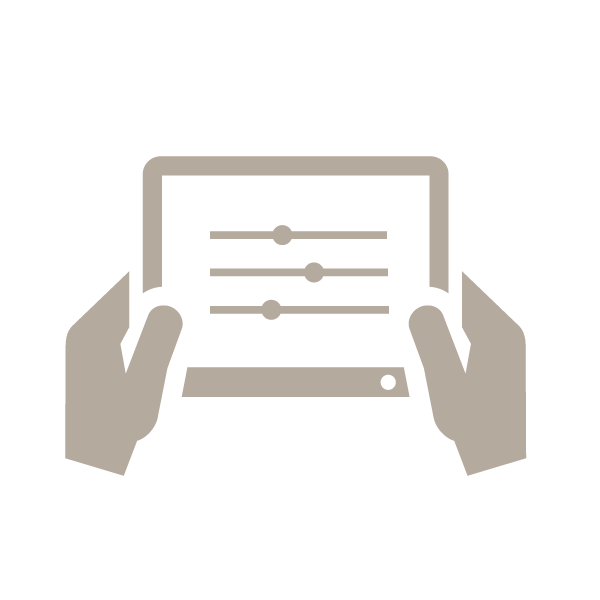 LIGHTING CONTROL SYSTEMS
From simple wall-mounted dimmers to comprehensive lighting management software systems, Shaw Electrical Solutions can design and install the right control solution for all of your lighting needs.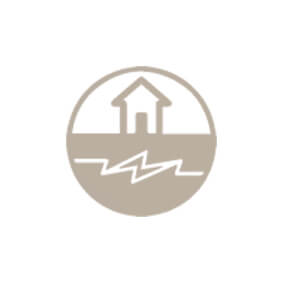 UNDERGROUND POWER, TRENCHING & EXCAVATION
When it comes to home building and home automation, Shaw Electrical Solutions has everything that you need. We can customise the right system for your home or business.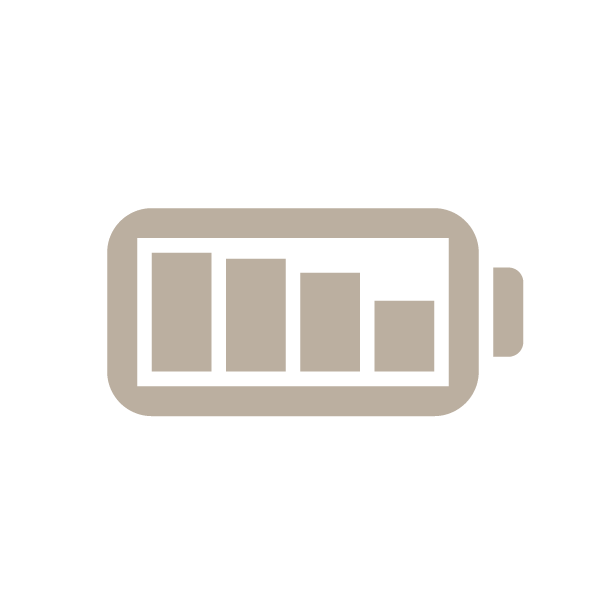 SWITCHBOARDS & ENERGY MANAGEMENT
Whether your system is residential, industrial, commercial or rural in nature, Shaw Electrical Solutions' expert technicians can redesign and install a switchboard upgrade using the latest technologies, .