---
SECURITY ALARMS, CCTV
& ACCESS CONTROL
Shaw Electrical Solutions is licensed and experienced in the design, installation and maintenance of electronic security systems, for small scale residential to larger scale commercial applications.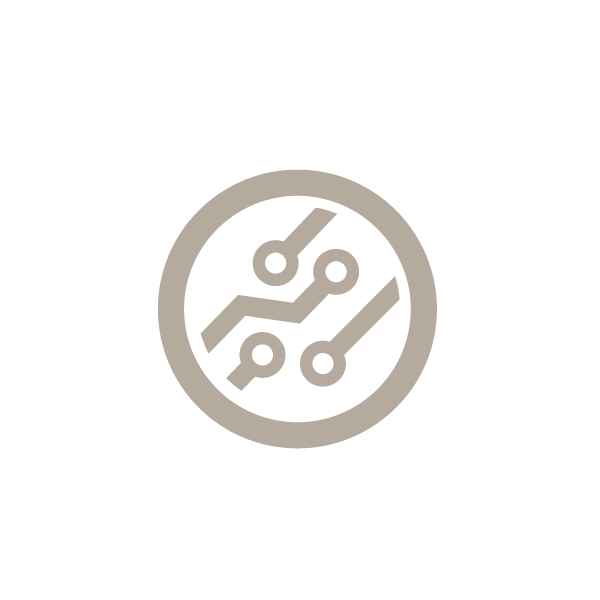 COMMUNICATION CABLING
& FIBRE OPTICS
Shaw Electrical Solutions staff are trained and accredited in the installation of Clipsal and Stronglink cabling products, ensuring high quality materials and installations.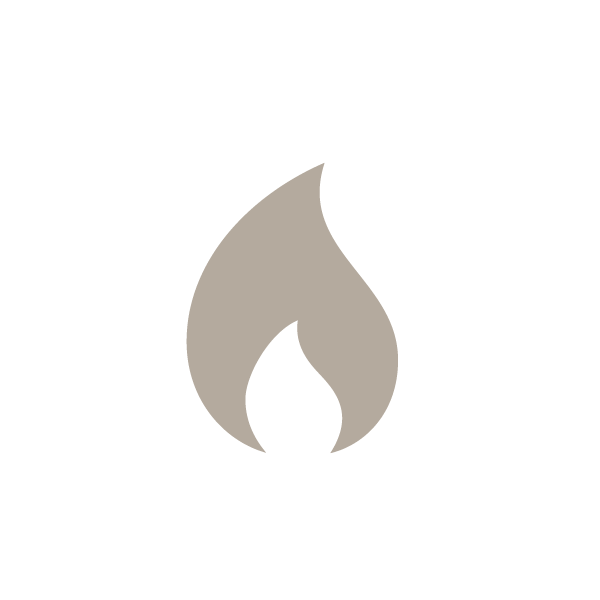 FIRE DETECTION &
WARNING SYSTEMS
We design and install fire alarm and detection systems, fire indicator panels and Emergency Warning and Intercommunication Systems (EWIS) that range from simple cost-effective manual systems through to large automated commercial or industrial solutions.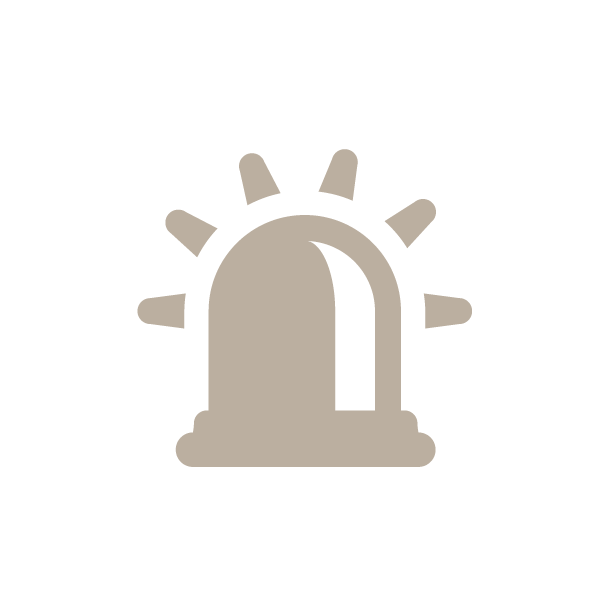 EMERGENCY LIGHTING
Shaw Electrical Solutions is your emergency lighting specialist, covering installation, testing, maintenance and certification.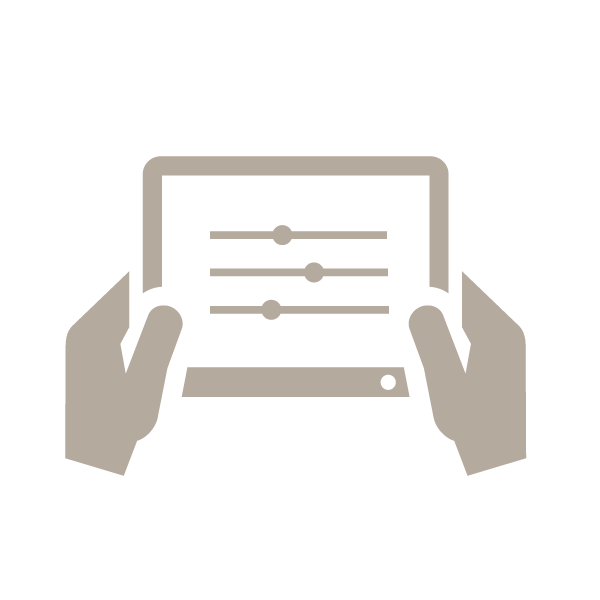 LIGHTING CONTROL SYSTEMS
From simple wall-mounted dimmers to the comprehensive lighting management software system, C-Bus, Shaw Electrical Solutions can design and install a lighting control solution to meet your needs.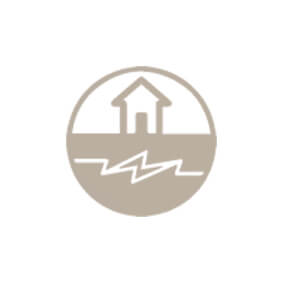 UNDERGROUND POWER, TRENCHING & EXCAVATION
Laying conduits for electrical & communications, installing new electrical & communications pits, carpark lighting footing installations and relocating existing services...using our own plant and equipment for timely completion.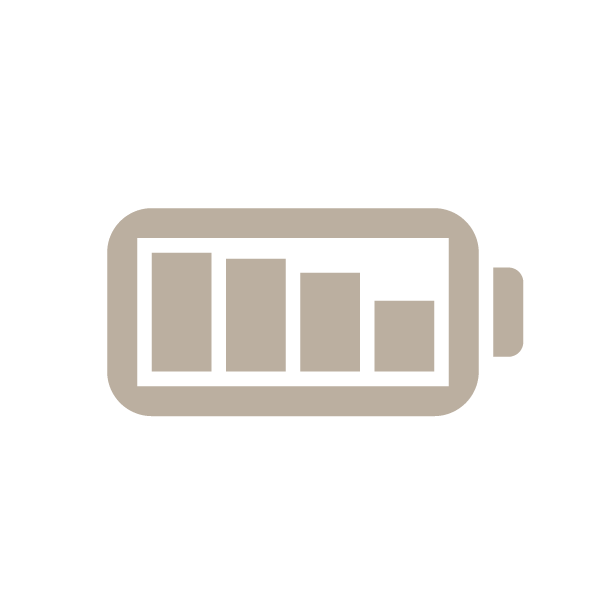 SWITCHBOARDS & ENERGY MANAGEMENT
Our electricians can inspect, redesign and install switchboards to ensure safety and compliance with the latest Standards, for residential, industrial, commercial and rural settings.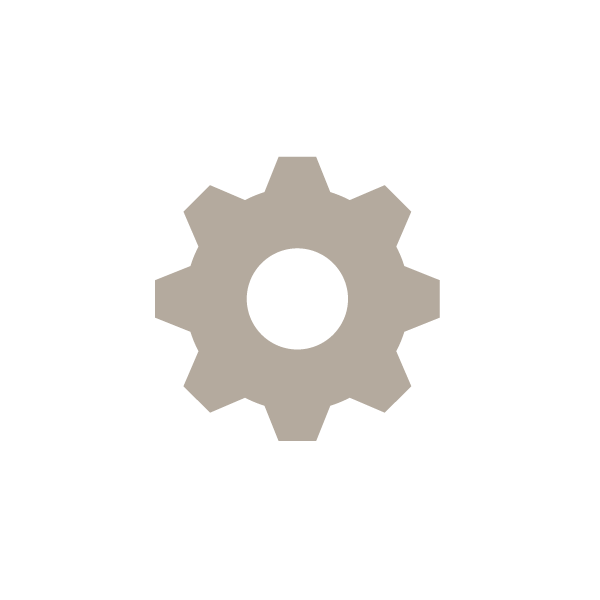 PROJECTS
Project management is our strength, coupled with the capacity to deliver a comprehensive range of electrical services and a reputation for delivering a high standard of workmanship. .