SECURITY, ACCESS CONTROL & CCTV
Shaw Electrical Solutions is field-proven in the design, installation and maintenance of state-of-the-art electronic security systems for a wide range of applications, both residential and high-demand commercial.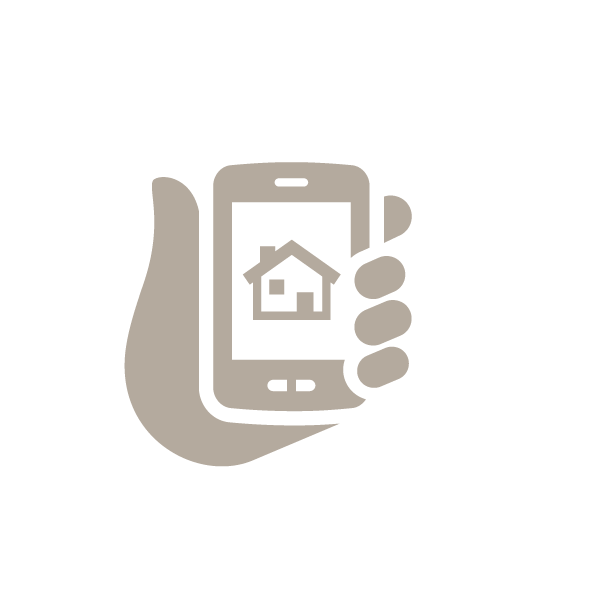 PUSH BUILDING & HOME AUTOMATION SYSTEM
When it comes to home building and home automation, Shaw Electrical Solutions has everything that you need. We can customise the right system for your home or business.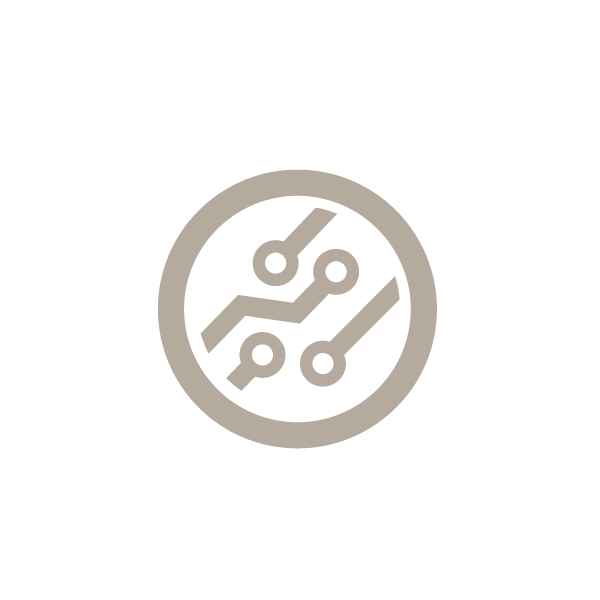 COMMUNICATION CABLING & FIBRE OPTICS
The Shaw Electrical Solutions team has been fully trained and accredited in the installation of AMP, KRONE, Clipsal, and Stronglink cabling products. We are a professional installation company, and can guarantee the highest quality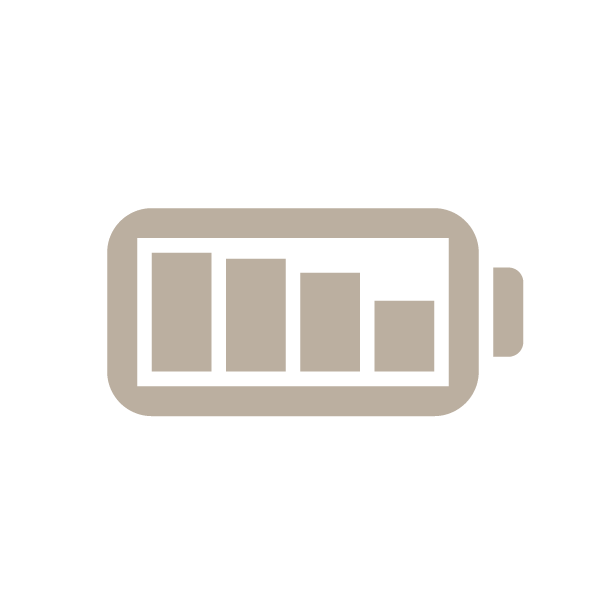 SWITCHBOARDS & ENERGY MANAGEMENT
Whether your system is residential, industrial, commercial or rural in nature, Shaw Electrical Solutions' expert technicians can redesign and install a switchboard upgrade using the latest technologies, .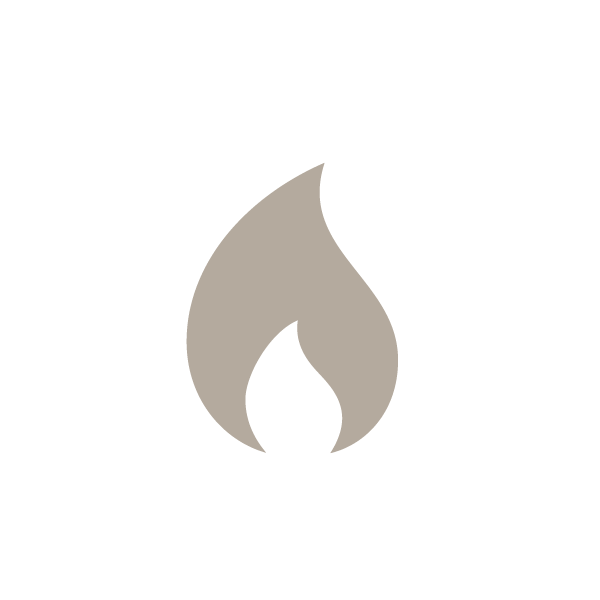 FIRE SYSTEMS
Our team will accurately install a wide variety of emergency lighting, as specified and designed, and we can provide full installation and service for both stand-alone and computerised exit/evacuation systems. Our emergency lighting products and installation are of the highest quality and compliant to relevant Australian Standards and Building Codes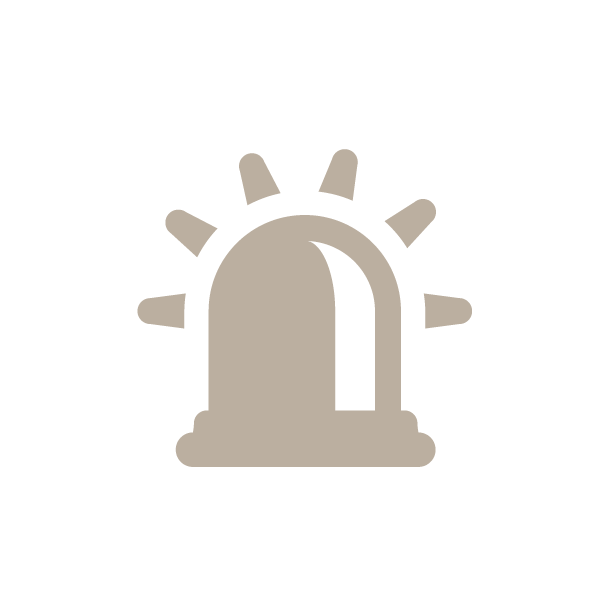 EMERGENCY LIGHTING
Shaw Electrical Solutions is your Emergency Lighting specialist, including installation, testing, maintenance and certification. Our specialist service team will accurately install a wide variety of emergency lighting.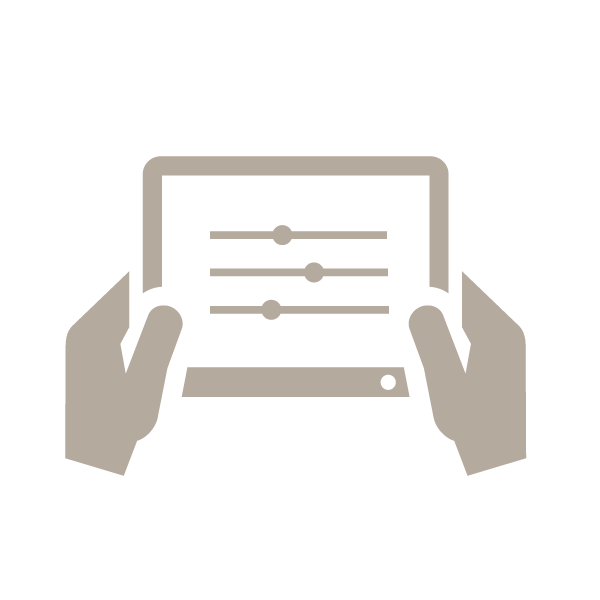 LIGHTING CONTROL SYSTEMS
From simple wall-mounted dimmers to comprehensive lighting management software systems, Shaw Electrical Solutions can design and install the right control solution for all of your lighting needs.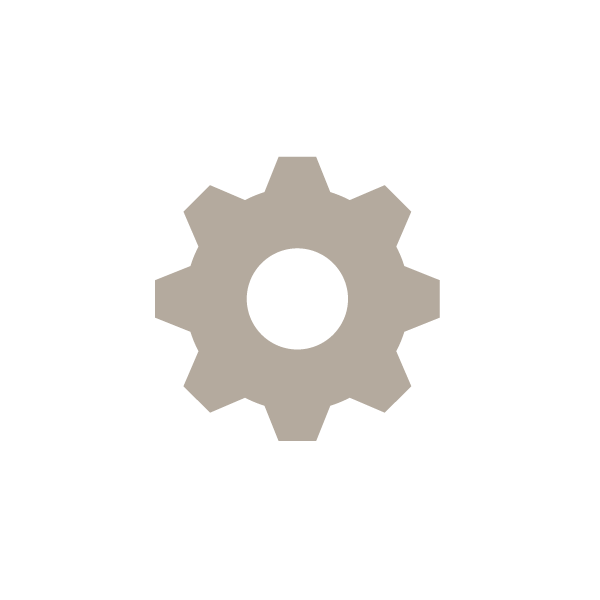 PROJECTS
We are highly experienced in a wide range of areas including construction, industrial, residential and rural projects. Here are some examples which demonstrate our scope of works but not limited to.